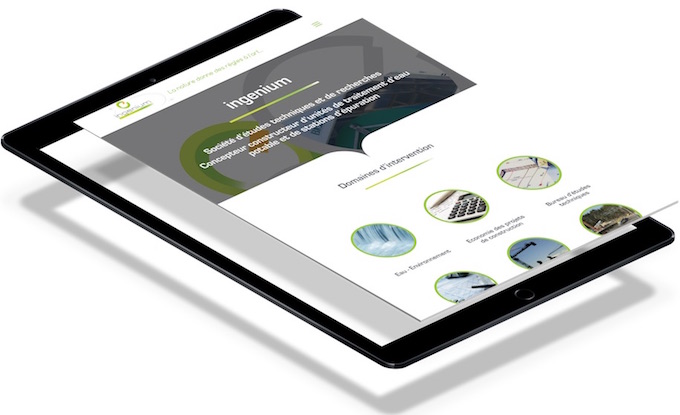 A website adapted to your needs
My skills at your service
Whatever your need, I will study a solution.
Whether your interest is on a showcase website, a dynamic website, an e-commerce shop, a website requiring a content management interface, a service booking website, I will be able to answer your requests.
My knowledge of the common languages ​​of the web (HTML, CSS, php, Javascript, jQquery…),my ability to manage and use mySQL databases, my knowledge of domain name management and hosting and in SEO, make me the ideal interlocutor for the realization of your future communication tool.
With your craft in mind and targeting your visitors conversion, all the sites I realize use modern techniques and presentation.
Responsive Design makes possible to adapt the content to the visualization tool (Your website will be adaptable and viewable on desktop computers, laptops, mobiles and tablets without required action from visitors)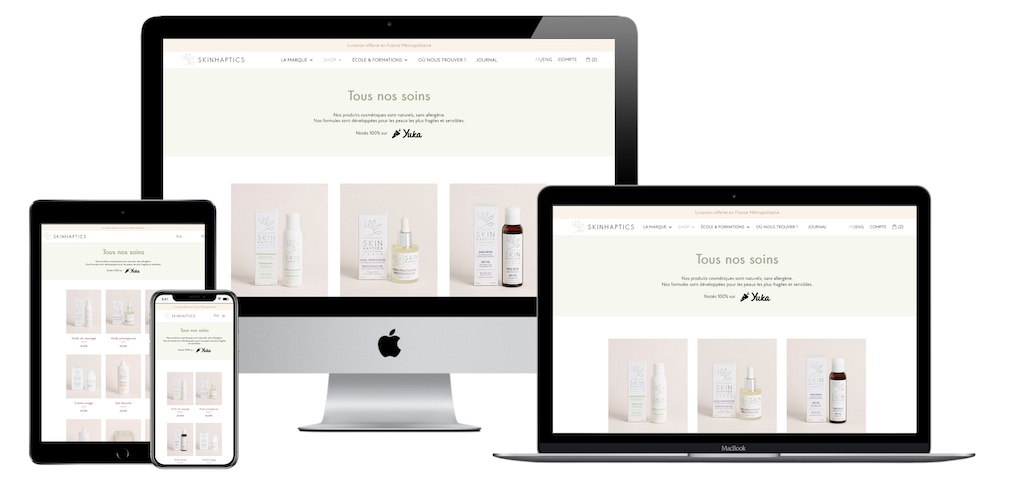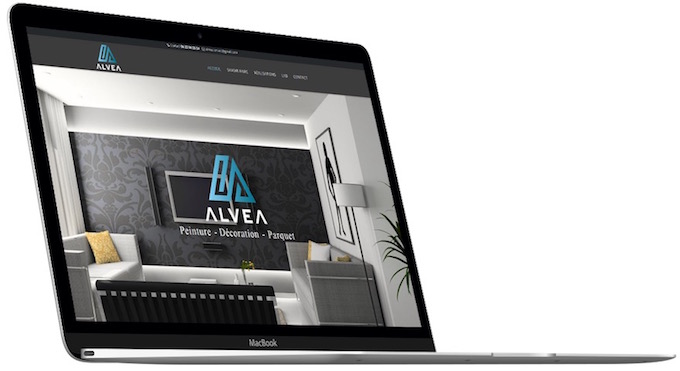 Technical expertise and configuration assistance
In addition to the realization of your sites, I take charge of the management of associated services as well as technical maintenance and content management.
Regular backups, updates of design tools and additional tools, management and control of access authorizations so that your data remain safe and ensure great experience for your visitors.
My expertise in WordPress and Prestashop also allows me to offer you assistance in creation, configuration and maintenance of your websites and online shops.